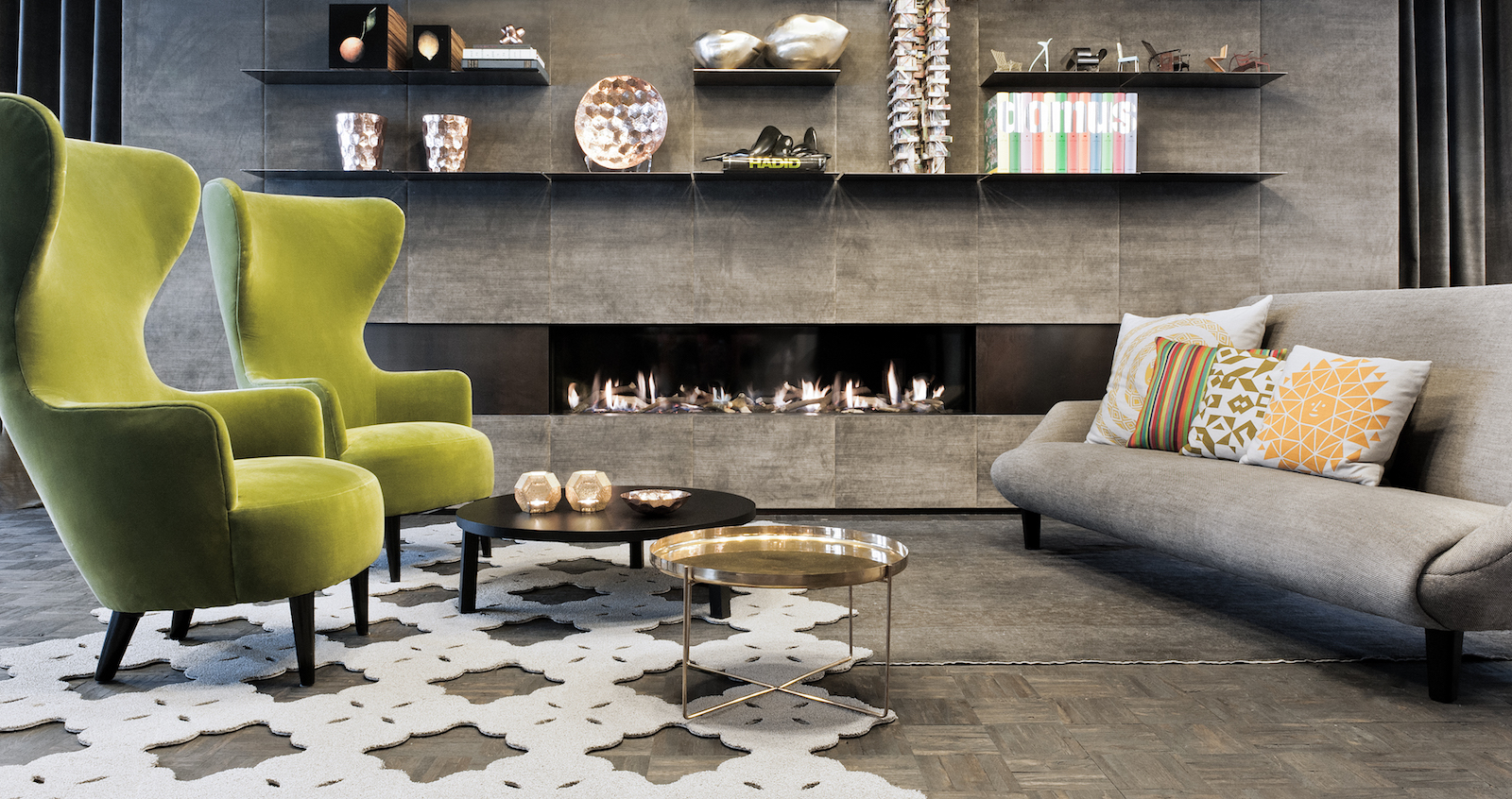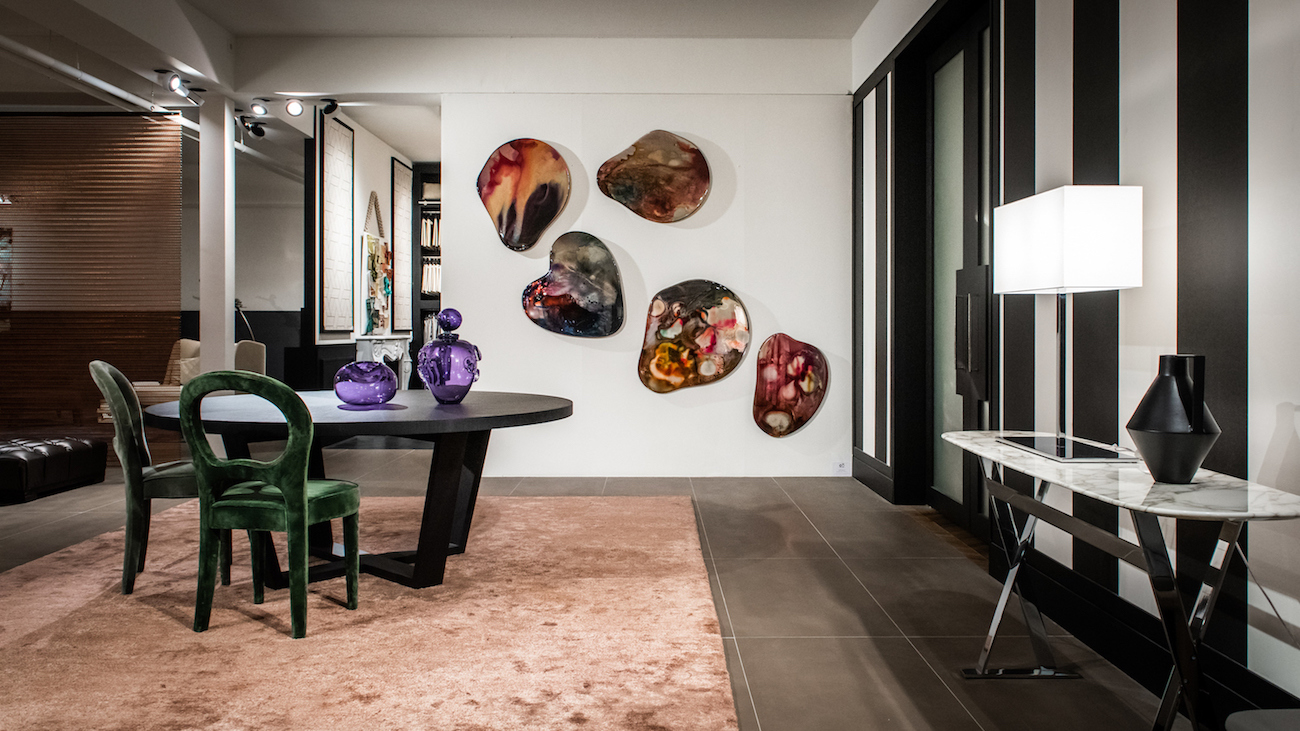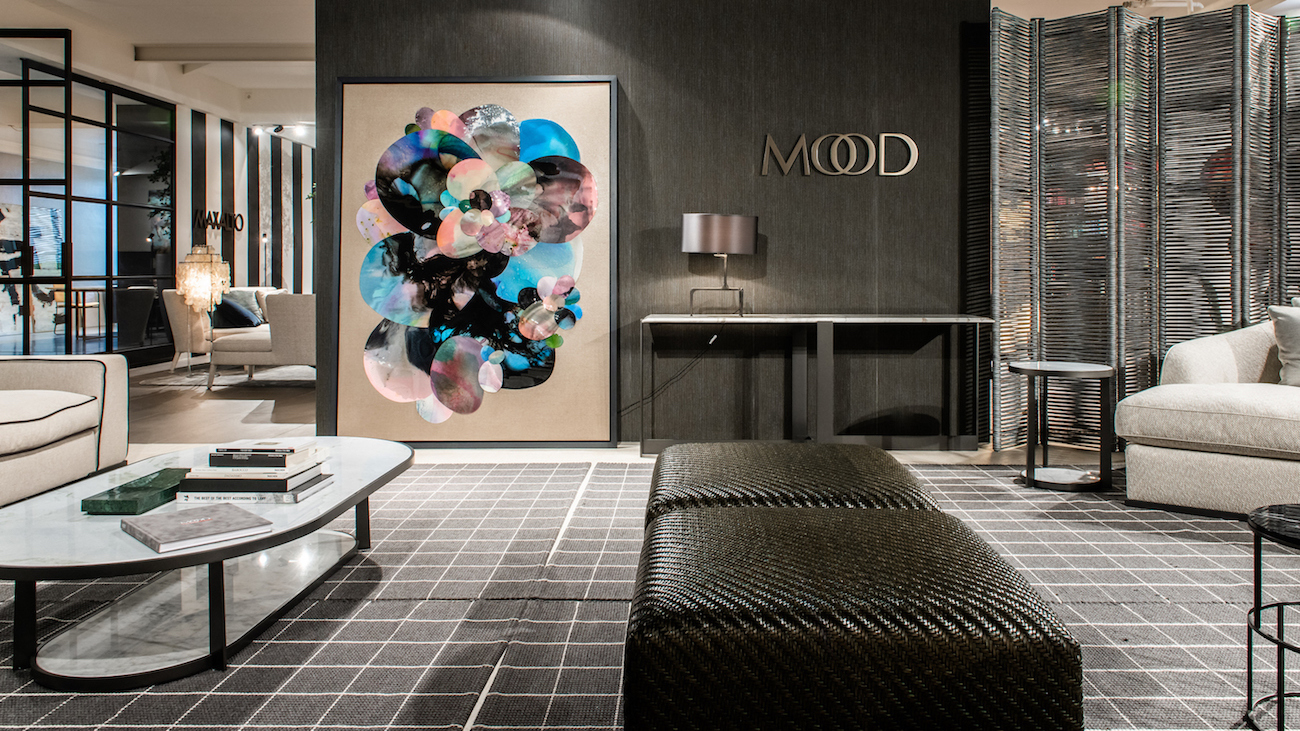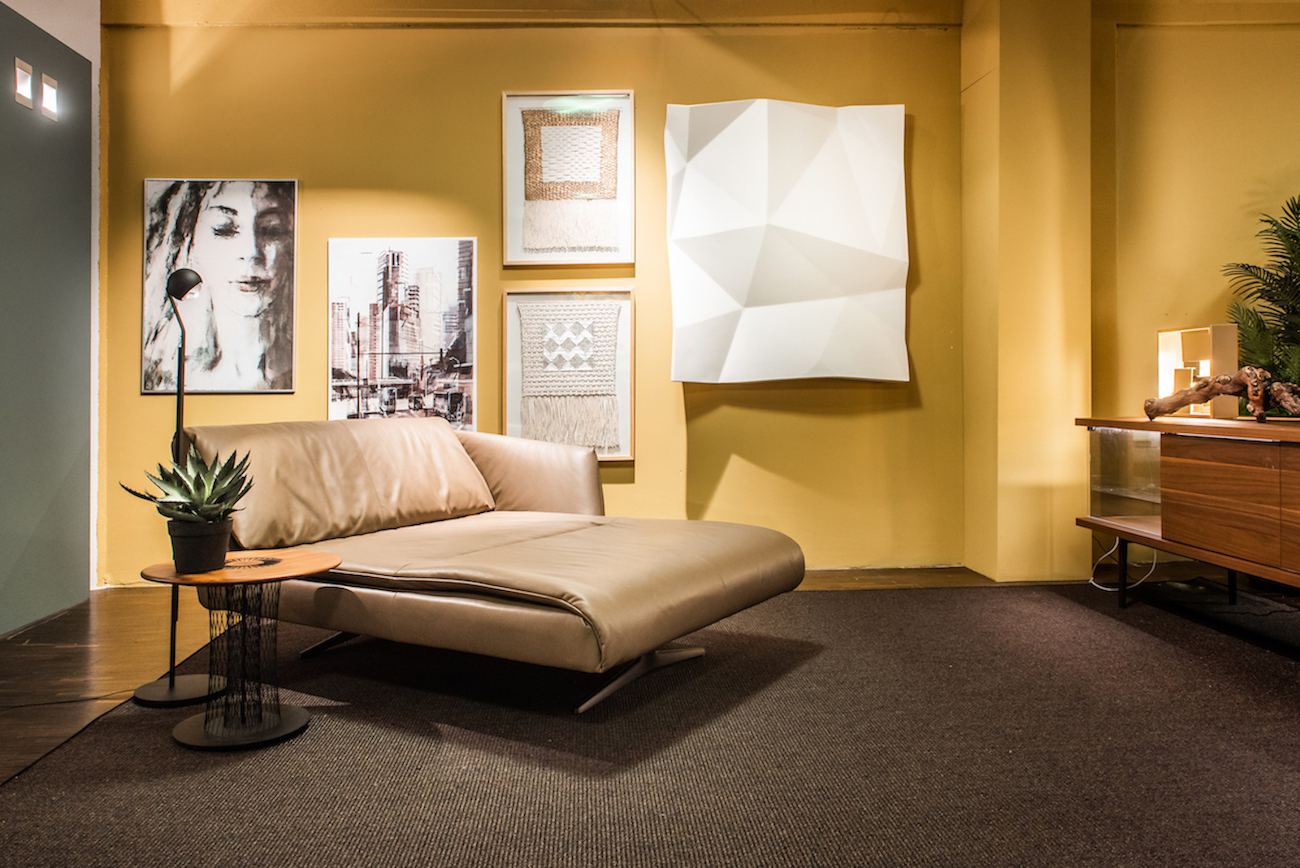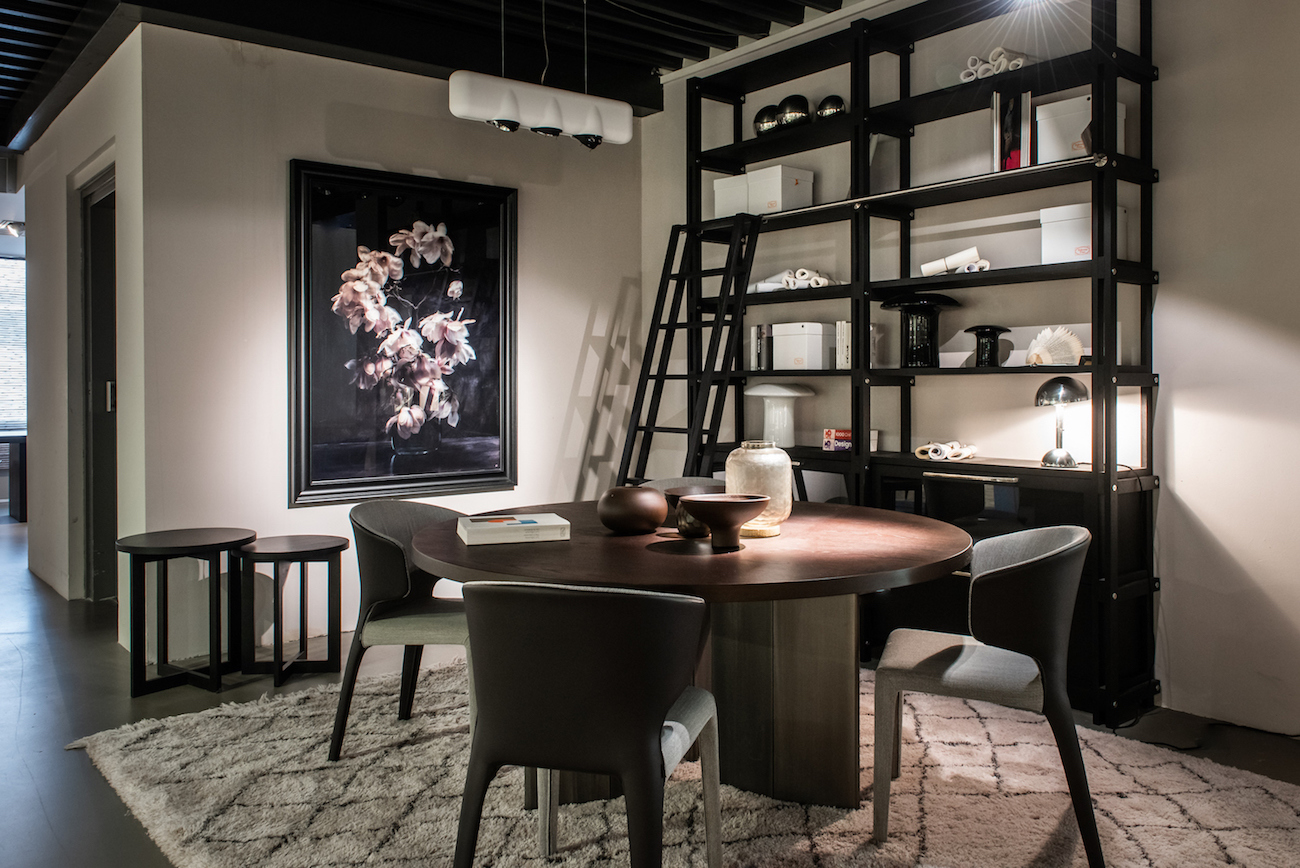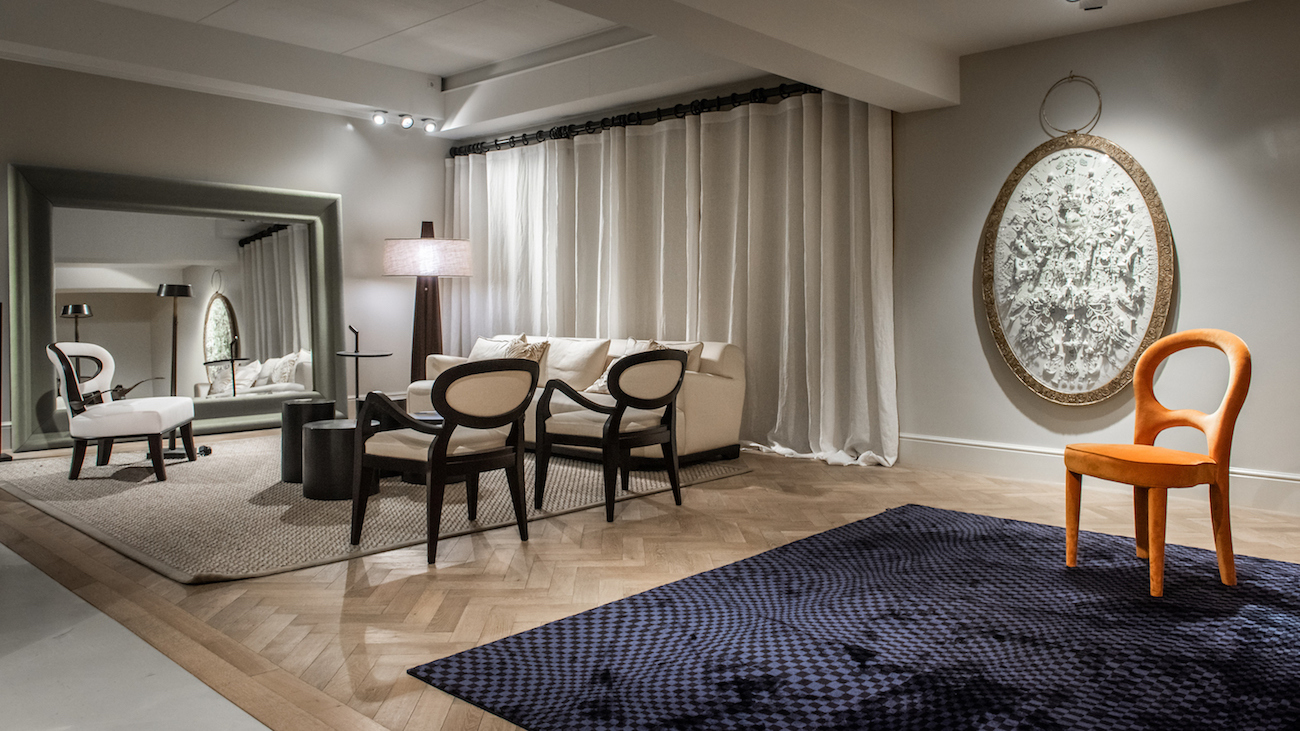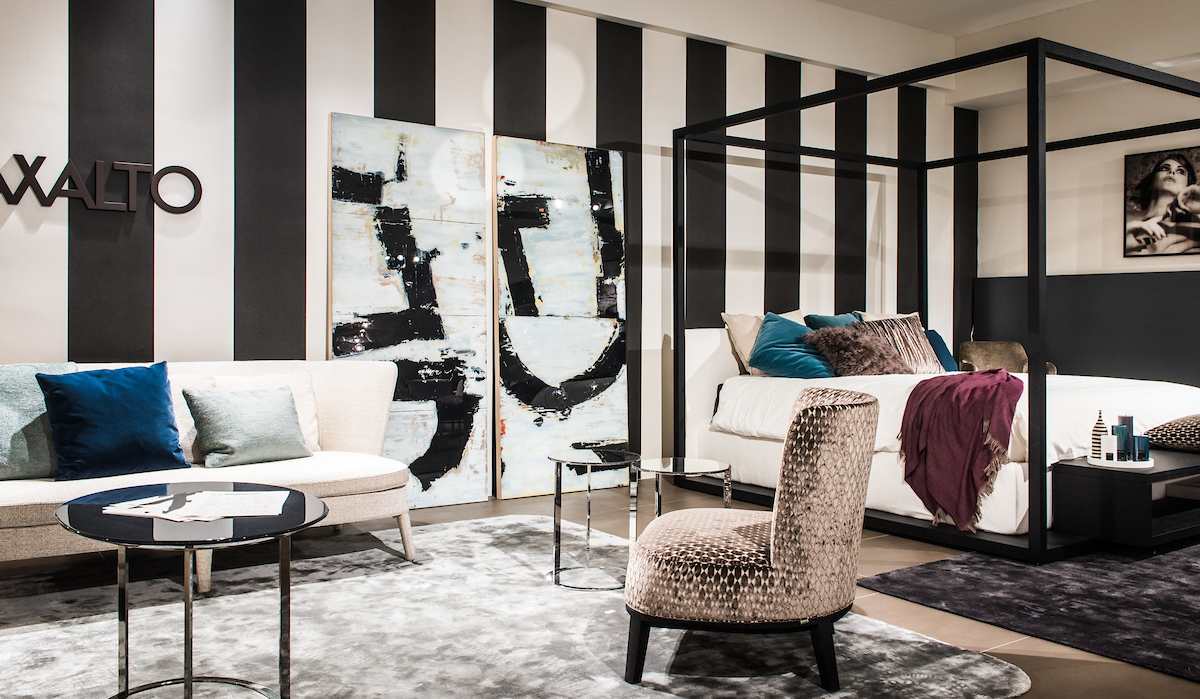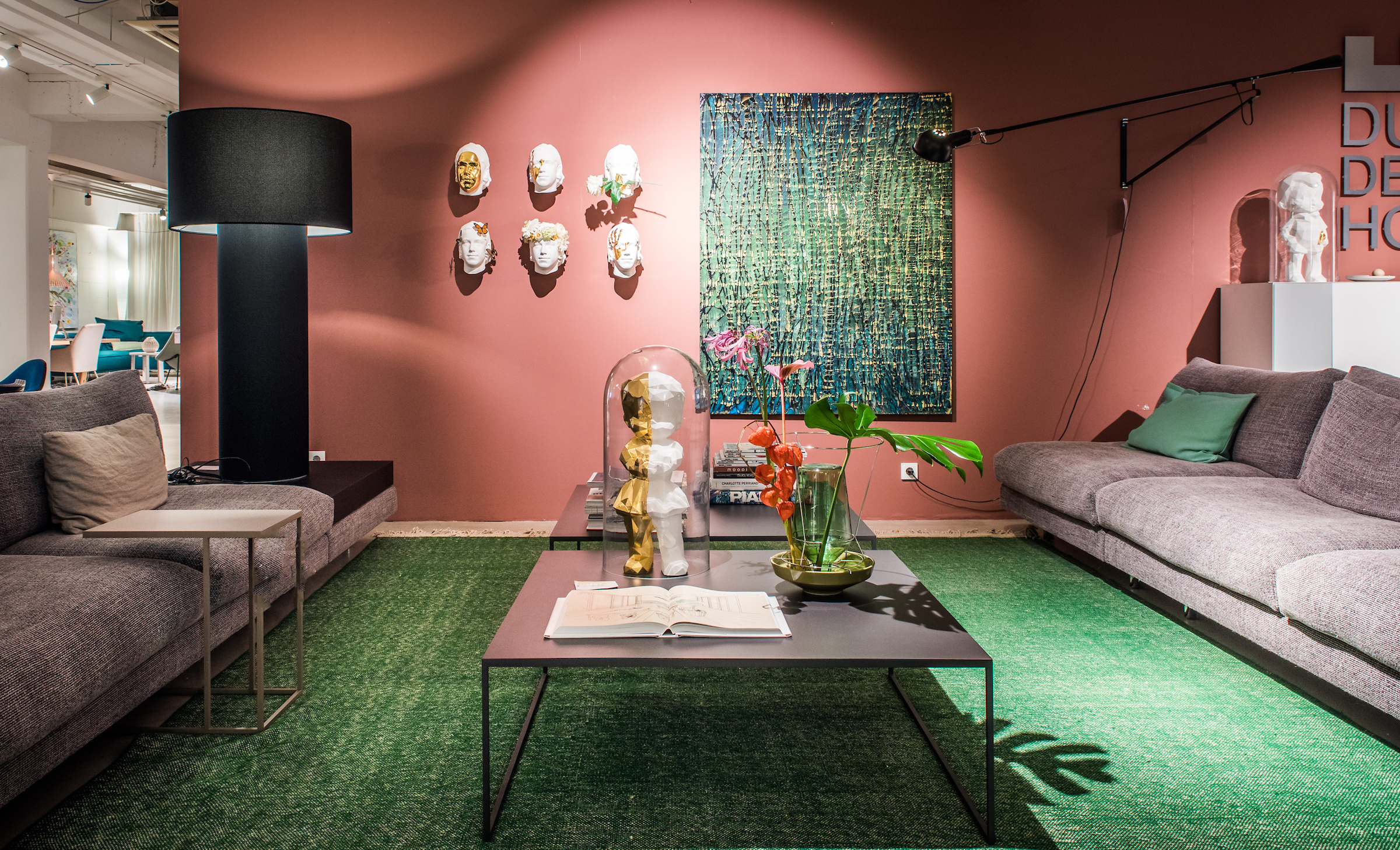 Welkom bij CoCo café, waar je tussen kunst en design kunt genieten van koffie, een eenvoudige lunch en een wijntje.
Artworks and collections:
Evelyn Snoek - Sebastiaan Straatsma - Gerda Maas - Paula Bastiaansen - Alisa Lim A Po - Dinie Boogaart & many others!
Kunst + Co galerie is gevestigd in
Co van der Horst 'Boutique Concept Store'.
Welkom!!
Loop binnen of kom op afspraak.